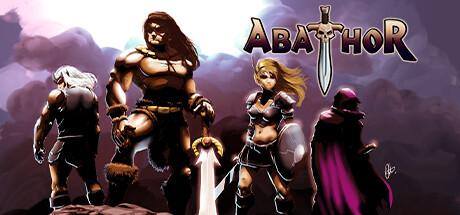 Hello! We are 2 old school creators making a retro arcade game like the ones we loved when we were young! The game is called ABATHOR. And this week we will release the Wishlist on Steam and the official teaser.
It's better you take a look at our teaser: https://www.youtube.com/watch?v=ze_QraMcpVY
We are a small indie group, so we are looking for synergies and people who like this style to make us known. If you like the game, we would be infinitely grateful if you share it, write on a website or talk about it in a video. We have a folder with videos, images and technical description of the game, so if you would like to make some content I could share it with you.
Thank you so much!
Type of Promotion You Are Seeking:
Bloggers/Reviewers
News/Press
Twitch Streamers
Youtube Reviews