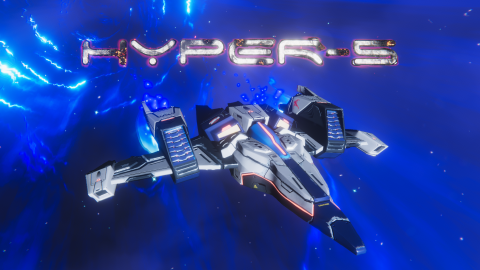 DEEP SPACE SCOUT SHIP HYPER-5 RESPONDS TO AN UNKNOWN DISTRESS BEACON.
A TERRIFYING ENEMY AWAITS.
Hyper-5 is a cinematic shmup inspired by classics from the "golden era" of the 90's.
Responding to a distress beacon, deep space scout ship Hyper-5 is drawn into battle with an unknown enemy.
Hyper-5 is about 92% complete with full release for PC aimed for Q4 2021.
More information, Press Kit and a free playable demo is available here:
https://hyper-5.itch.io/hyper-5
https://twitter.com/Hyper5Game
Type of Promotion You Are Seeking:
Bloggers/Reviewers
News/Press
Twitch Streamers
Youtube Reviews