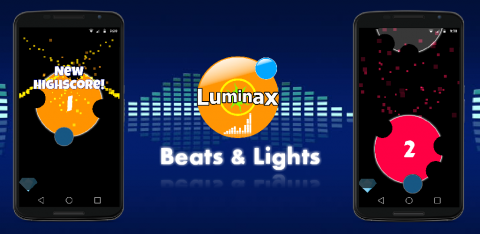 Hello, I just published my new android game called "Luminax - Beats and Lights". As the name suggests, the game is heavily based on music. Give it a try and I am sure you will find it very entertaining and challenging (of course I'm saying so because I made it haha, but check if I'm right).
Youtube trailer: https://www.youtube.com/watch?v=tqwp-Hm-sHs&feature=youtu.be
Play Store: https://play.google.com/store/apps/details?id=com.ENWTGames.LuminaxBeatsLights&hl=en
Hope you'll like it and make a review of the game on this awesome website!
Thanks for the help and best regards,
ENWT Games
Type of Promotion You Are Seeking:
Bloggers/Reviewers
News/Press
Youtube Reviews
Press Release:
I Don't Have a Press Release