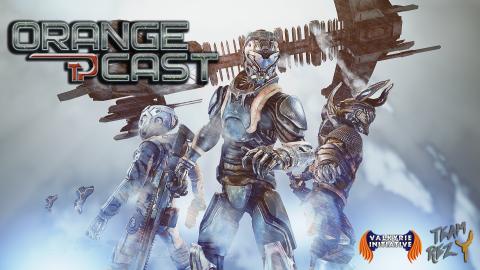 General Description:
Orange Cast is a third-person Action/RPG game.
Challenge a secret enemy who hides his presence in the darkness of this universe. Dive into the unique for every ingame planet, atmosphere and storyline.
Explore these worlds, fight for them and for your own survival!
Story:
As humanity's elite space trooper, you take on a heroic, action-packed adventure throughout the galaxy. Explore planets, protect colonies and be the first to meet the unknown! Dive into the original story inspired by James S.A. Corey's The Expanse series...
Type of Promotion You Are Seeking:
Bloggers/Reviewers
News/Press
Twitch Streamers
Youtube Reviews