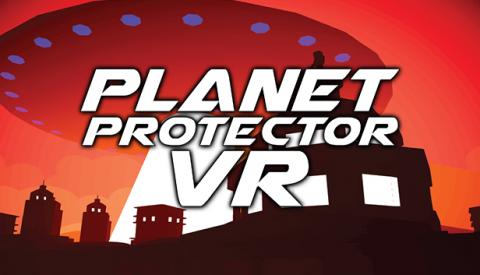 Defend your city from alien invaders in this colorful virtual reality game! Aim, shoot, and protect your planet for as long as you can in a variety of game modes & special missions!
Planet Protector VR puts you in command of the biggest & best turrets in the world, and it's up to you to fend off alien invaders through your favourite virtual reality headset & motion controllers.
Travel around the world to famous locations, complete special missions, or defend your own city in a variety of game modes.
Type of Promotion You Are Seeking:
Bloggers/Reviewers
News/Press
Twitch Streamers
Youtube Reviews