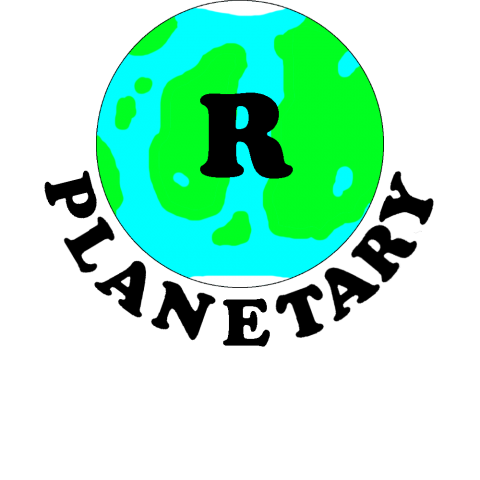 Flights
Flights for the resource crates through the fields of dangerous comets.
Many dangerous missions which you were told to be an easy way to do your job.
Secret messages that shouldn't have been found.
Spaceship
Upgrade your spaceship to have enough power to scavenge the most rare resources in the Universe!
Make your ship a warmachine that cannot be stopped.
Special powers may be installed in order to be ready for everything there is to come.
The Mission
People of the planet are waiting for you to teach them science and culture.
Only you can make the correct choice when civilization gets far enough!
The true enemy awaits.
Type of Promotion You Are Seeking:
Bloggers/Reviewers
News/Press
Twitch Streamers
Youtube Reviews
Press Release:
I Don't Have a Press Release