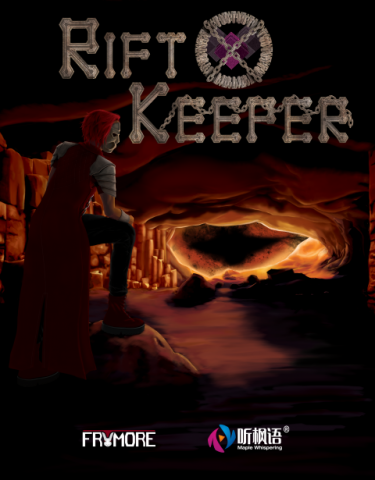 Rift Keeper is a roguelite platformer featuring RPG elements with a
fast paced combat. You play as the Rift Keeper, protector of
the rifts that acts as a gateway to the other realms. After the Red
priests summon you to the town, you learn that the rift keys have
been stolen.You must uncover the ill intentions behind this; find the
keys and whoever stole them before it's too late.
Type of Promotion You Are Seeking:
Bloggers/Reviewers
News/Press
Twitch Streamers
Youtube Reviews