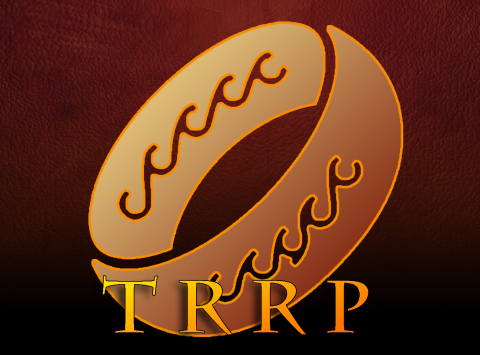 The Ring Roleplay Project ( TRRP ) is a free indie open-world RPG set for release in 2022-2023. It will feature a 300km2 open-world map and many other dungeons and interiors.
You will be able to play as a human, dwarf, elf and later halfling in a level-less experience. Your choices and deeds will have a great impact on the world with many sidequests scattered across the map. No quest is mandatory, but most of the main quest-lines will feature a scenario at the end!
This is but a small description of what I am working to achieve. As we speak I am working on a demo which should be released in early february. If you wish to see more
you can visit our Twitter ( @TRRP9 ) and our IndieDB page https://www.indiedb.com/games/trrp. Looking forward to hearing back from you!
Yours sincerely,
Michael, Owner of TRRP
Type of Promotion You Are Seeking:
Alpha/Beta Testers
Bloggers/Reviewers
Press Release:
I Don't Have a Press Release