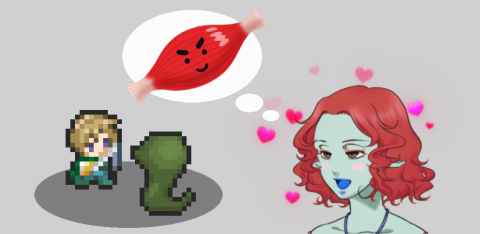 Slimuscle is an automated classic style turn-based roguelike game simulator.
The Hero is automatically explored and fought by the AI.
The player controls the Lord of the Demons and supports the Hero with magic, which is a unique system of gameplay.
Game features
1. A roguelike game that is automatically explored by AI.
2. 4 magics to support automated exploration.
3. Humorous dialogue between the Lord of the Demons and the Hero.
4. Online Ranking Support.
Game Genre:
Adventure
Casual
Indie
RPG
App
Type of Promotion You Are Seeking:
Bloggers/Reviewers
News/Press
Twitch Streamers
Youtube Reviews