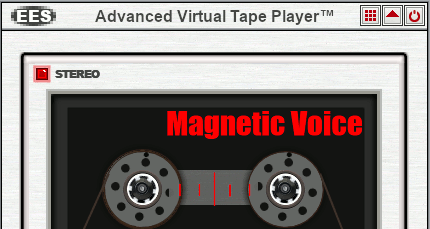 The core gameplay revolves around recovering digital data out of old/damaged/mishandled/poorly recorded audio tapes. Loading data from such a medium requires tweaking, skill, patience plus a large bag of tricks.
TRS 96K will feature newly implemented 8bit content but with an old & nostalgic look & feel true to 80's and 90's software and games.
Tape Recovery Simulator 96K brings back the
lost art of loading data from tapes. There is a lot of data to be discovered and rescued by the apprentice Tape Recovery Specialist:
8bit minigames, stories, fake art, conspiracy
theories, 8bit pieces of software.
TRS96K will also feature that 8bit look we crave for but didn't realize until now.
Type of Promotion You Are Seeking:
Bloggers/Reviewers
News/Press