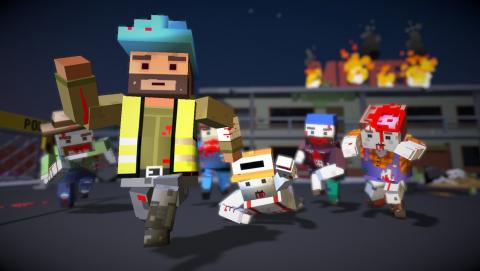 No weapons left on this zombie-infested land... Not even a working vehicle... You should find the exit on your foot! But be careful, the zombies are pretty fast and they are really really hungry. You will rely on your manoeuvre and dodging skills a lot to escape from the biters!
Several power-ups will help you in the way. You can either find them in the zombie-infested areas or buy them with the money you earnt in the game at the level beginnings.
Gain money on your escaping adventures and unlock unique skins for your character. You can be a cute little girl escaping the nightmarish zombies or a heartless prisoner playing having fun with the dead people!..
Progress through 40 exciting levels and end the journey alive!
Type of Promotion You Are Seeking:
Alpha/Beta Testers
Bloggers/Reviewers
News/Press
Twitch Streamers
Youtube Reviews